Put our 30+ years of duct cleaning experience to work for you.
Our equipment is built from the experience of cleaning thousands of HVAC systems in all types of homes and commercial buildings. Hypervac Technologies is the worlds leading manufacturer of cutting edge equipment for the furnace, air conditioning and air duct cleaning industry. Our commitment is to keep building the most advanced
duct cleaning equipment
to empower our clients to be the best at what they do.
If you're a homeowner or commercial property manager looking for information about the duct cleaning industry and how to shop for a good cleaner please see our page explaining
duct cleaning services
.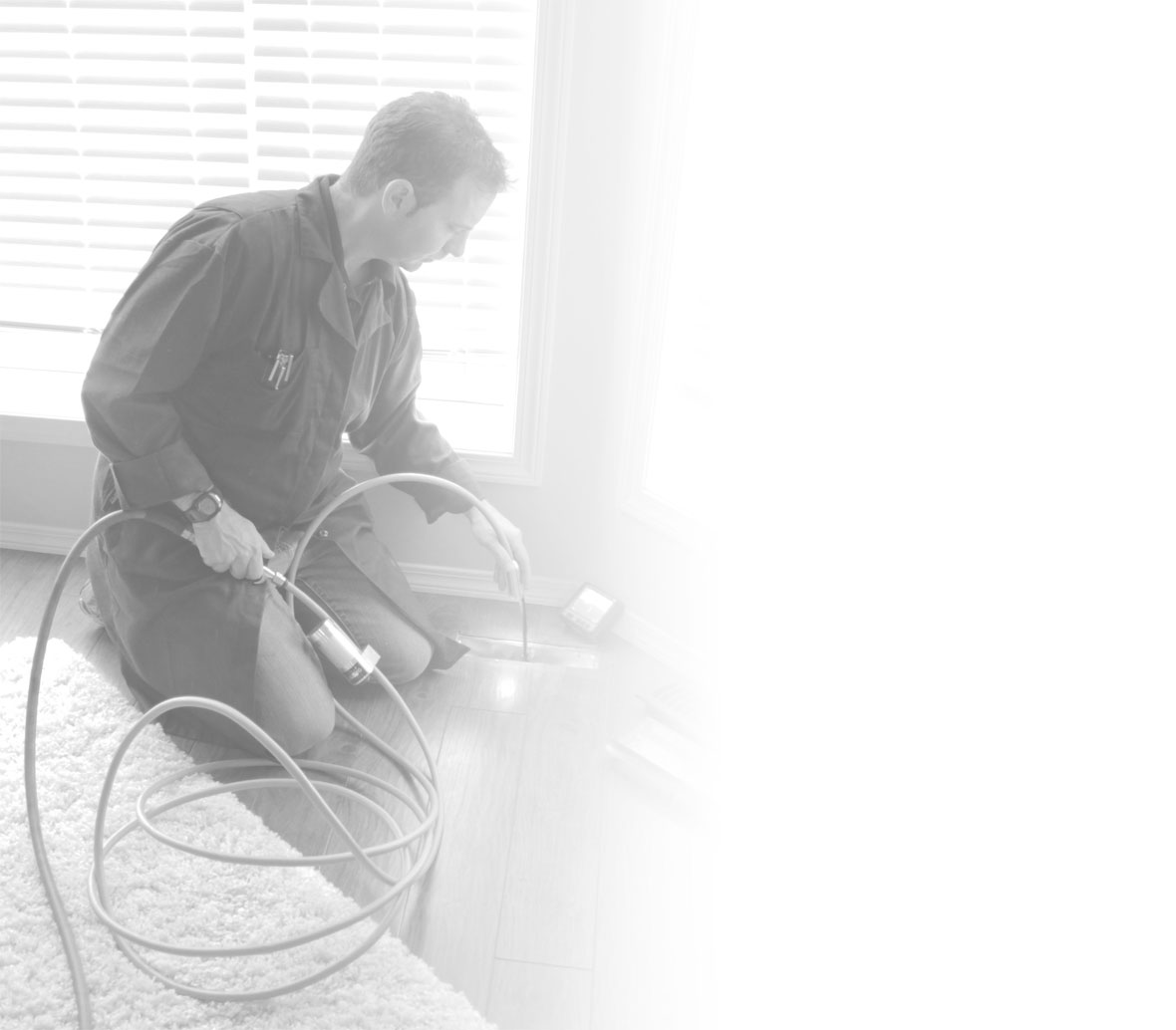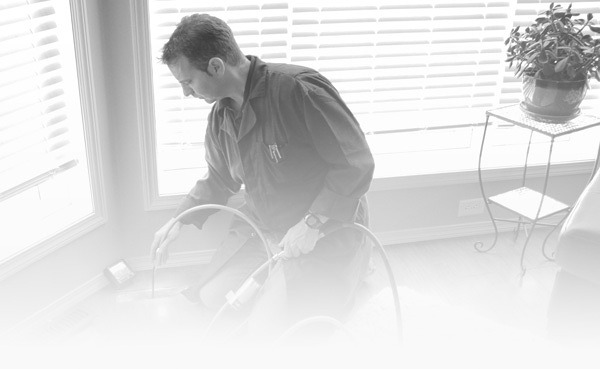 My Name is Jim Thomson, I started Hypervac Technologies back in the late 1990's. All of our duct vacuums and duct cleaning equipment come from our extensive history of professional air duct cleaning . Back in 1980 my father started our duct cleaning business. Back then we used Power Vac trucks which worked great for many applications and it was our main duct cleaning equipment. In the late 1980's we were given the challenge to clean the ducts in our local prison. The warden wasn't very keen on us using our duct trucks as they didn't want the hassles of having all the doors open from the duct work down to the duct trucks. The idea of a portable duct vacuum hadn't yet been invented (at least if there was it certainly wasn't good enough to run in the same league as duct trucks ) so we created our own duct vacuum , now known as the Revolution 360. The 360 was light, had crazy good filtration and most of all had suction that could rival our duct trucks (depending on hose lengths of course ). Once we hooked up a couple of Rev 360 vacs up to the ducts we able to provide more suction than we could ever do with our truck mounted duct cleaning systems.  We went ahead and got hired for the prison job and cleaned all the HVAC systems and found that the Revolution 360 completely changed our company. The suction was powerful enough to tackle both residential and commercial duct cleaning and best of all we didn't have all the huge expenses, break downs and headaches of running the Power Vac trucks. Within a couple of years we sold off our expensive duct trucks which allowed us to quadruple the number of vans on the road. We were able to really take advantage of the busy seasons without losing bookings from being too booked ahead and most importantly the quality of our workmanship never wavered. Fast forward 2 decades and you will see Hypervac Technologies has grown into one of the largest suppliers and manufacturers of the best duct cleaning equipment in the world. Hypervac Technologies builds the worlds most powerful duct vacuum the Revolution Hybrid , the most unique camera system dedicated just for duct cleaning called the Cobraview, and recently we just spent the last 2 years completely redesigning the H1 Duct Truck and bringing it into the modern age of duct cleaning. The H1 Duct Truck uses its own dedicated engine to power the fan so PTO's are no longer required, this new advancement greatly reduces the running costs , reduces breakdowns and wear and tear and makes the whole unit far more reliable.
Please take some time to review our website , learn all you can about our duct cleaning equipment and feel free to give us a call when you have more questions about any of our duct cleaning vacuum systems or duct cleaning tools.
About Hypervac Technologies
Our Company Goal
Hypervac Revolution Hybrid
The Cobraview Camera System