THE POWER OF A DUCT TRUCK IN A TRAILER
Keep the benefits of the H1 Duct Truck with no more Power Take Off (PTO) breaking down with too many moving parts, as well as the heavy duty suction from the HAVAC vac system. Suction is comparable to any competing duct truck on the market. Learn more about the HAVAC and the new Dynafin Blade.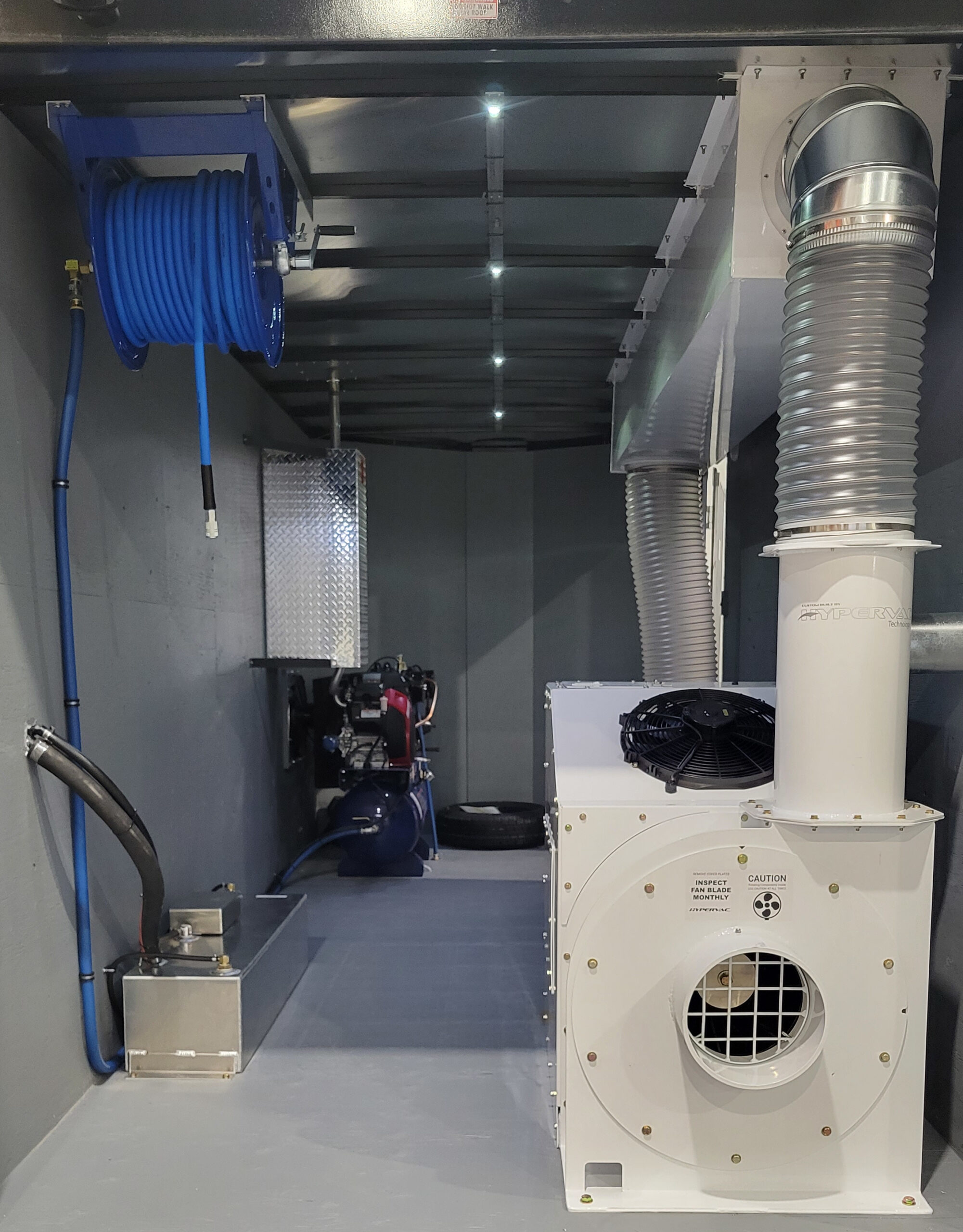 EASY CLEAN OUT BIN
One of the benefits that the H1 Trailer includes from our H1 Duct Truck design is the easy clean out bin. Gone are the days when rain and moisture would turn your clean out area into a concrete mess, quickly rusting out your truck body. All debris gets blown into a simple plastic drum. This means no more trips to the dump as the debris can simply be removed with a garbage bag.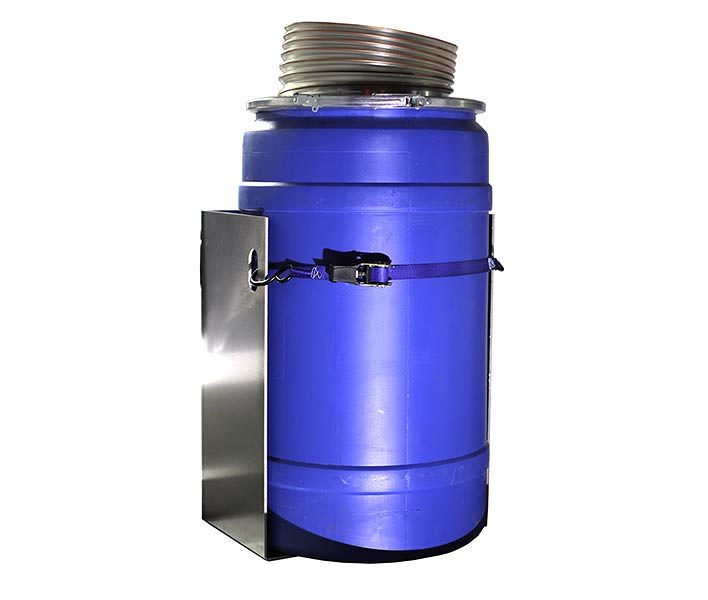 EXTERIOR HYPERFLOW FILTRATION
Exterior bag filtration gives you the presence of a duct truck, showing your customers that you mean business, while at the same time filtering out thousands of CFM of air flow. The custom Hyperflow material bag ensures quality filtration without risking residue migration into the fibers, ensuring you can use them over and over.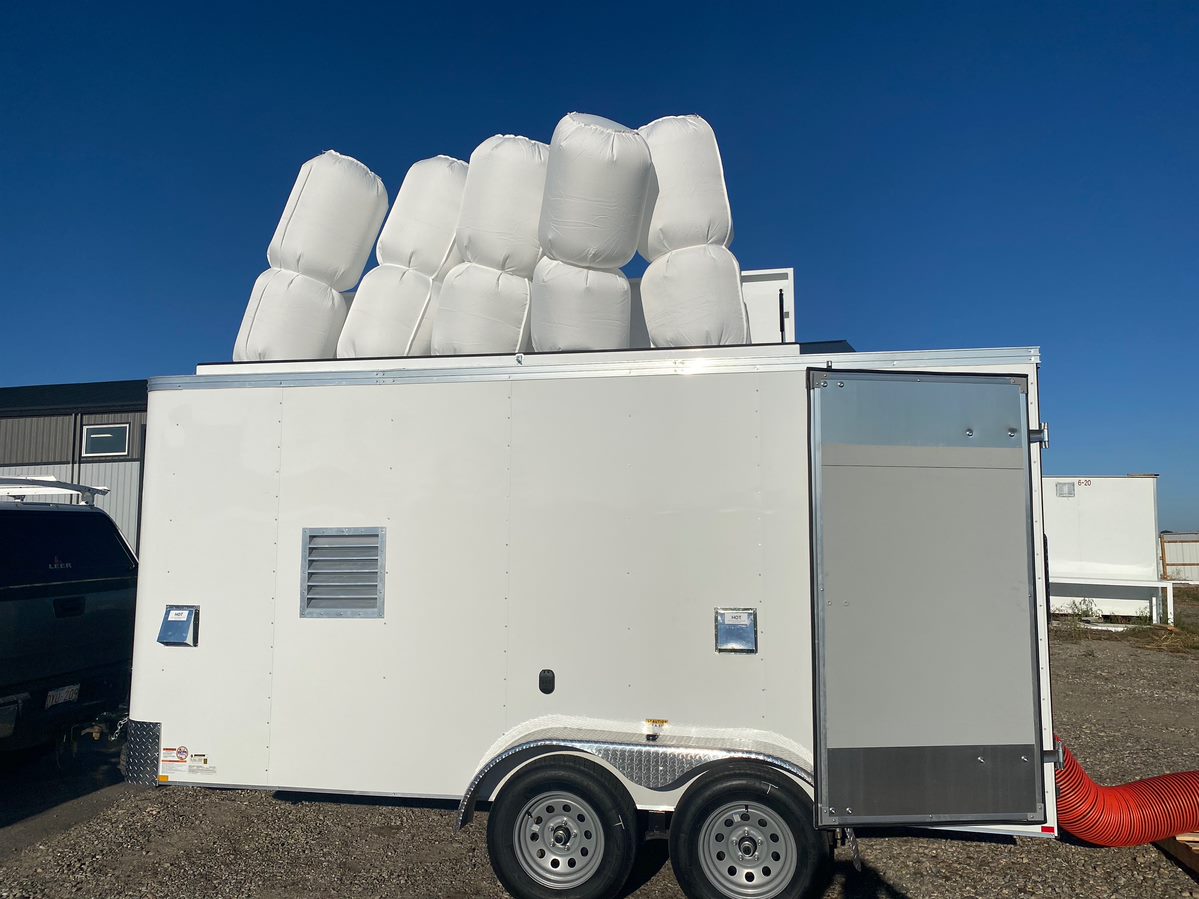 YOUR CHOICE OF TRAILER
Choose from our standard 7'x12′ trailer or larger for massive storage capacity. We can provide the trailer or have us use yours to suit your needs. Customize the shelving and flooring. You can even order the parts needed for the H1 Trailer and have them shipped to you for a DIY solution. We give you the choice which gives you THE freedom to make your trailer how YOU want.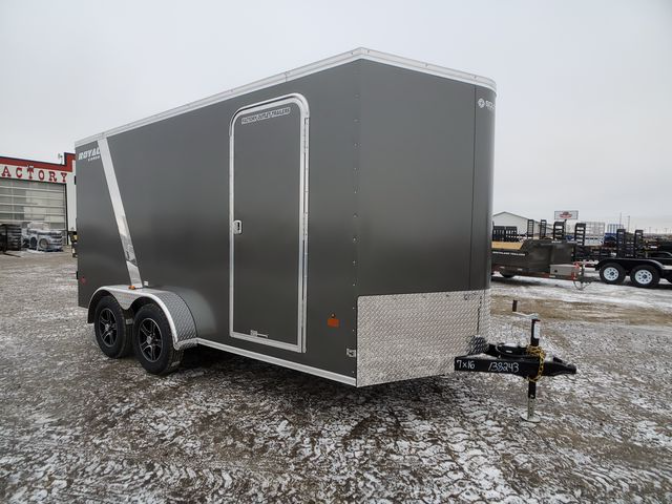 TL-099 20 HP COMPRESSOR KIT
43.7 CFM@175psi 20hp Honda GX630
Fuel cell
16″ Fan
Battery Kit

Battery Box
Battery Cables

Exhaust Kit

Manifold
Flex Pipe
Muffler

Rain Cap