Updated system:
After years of service in the Hypervac Duct Equipment arsenal, The Cobraview camera system has finally been updated. During typical duct jobs, the average customer tends to trust the word of every major duct cleaning business once the job is complete. With the Cobraview camera system, seeing is believing when any American duct cleaning business can show every customer that they stand by their work. Giving every business and homeowner, peace of mind.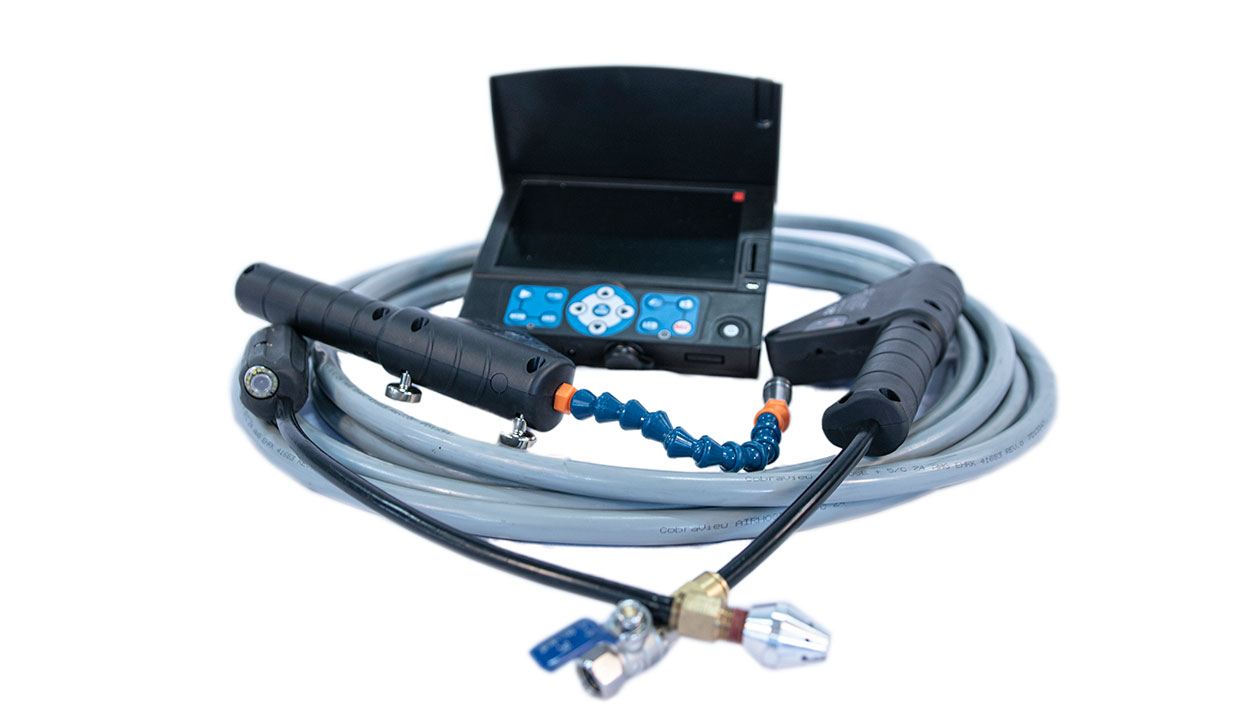 Feedback matters:
Listening to great feedback from a wide variety of duct cleaning businesses all over the USA & Canada, we have updated the Cobraview into the new and improved Cobraview 2. With a free custom-made carry case with every full package purchase, the NEW Cobraview 2 Camera System includes many great new features. Updating the monitor from 5" to 7", improved battery life on both the magnet and skip camera's and an upgrade to the video quality for easy playback and recording.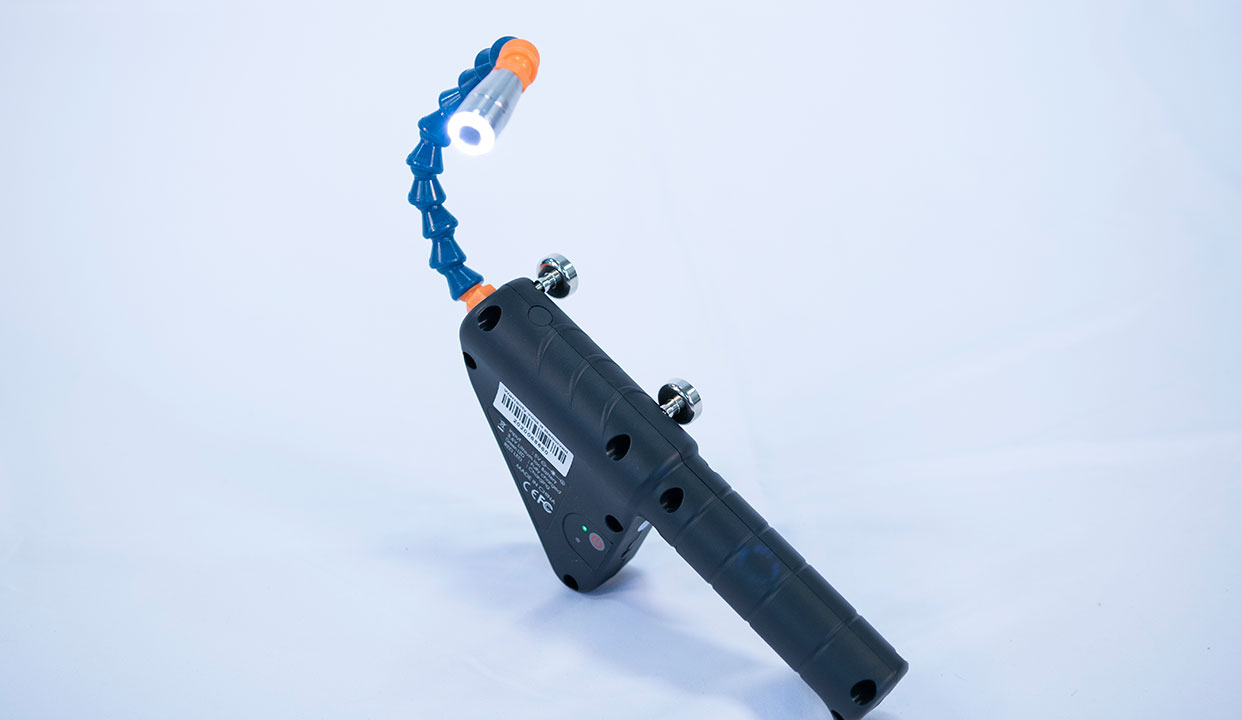 Design matters:
Bigger, higher quality, better design. Ready to fit into most any ducts in the USA and North America, The Cobraview 2 uses a built-in rechargeable lithium battery that can easily plug into the wall to recharge. Not only have we updated some of the most important features…we also knew which ones to keep that made the original Cobraview great. Keeping standard tube lengths at 21', the camera ball housing diameter of 1.25" and allowing for easy removal of a standard forward blowing skip ball so other agitation tips can be used. See, Clean & Impress EVERY customer with the all NEW American made Cobraview 2 by Hypervac.