Air Duct Cleaning Training is run by Charles Ellison, and he is one of the best resources for air duct cleaners. Charles created Air Duct Cleaning Training because he cares about air duct cleaning entrepreneurs. He has met countless aspiring duct cleaning entrepreneurs over the years and always noticed a sense of uncertainty on their faces as they look to get into this industry.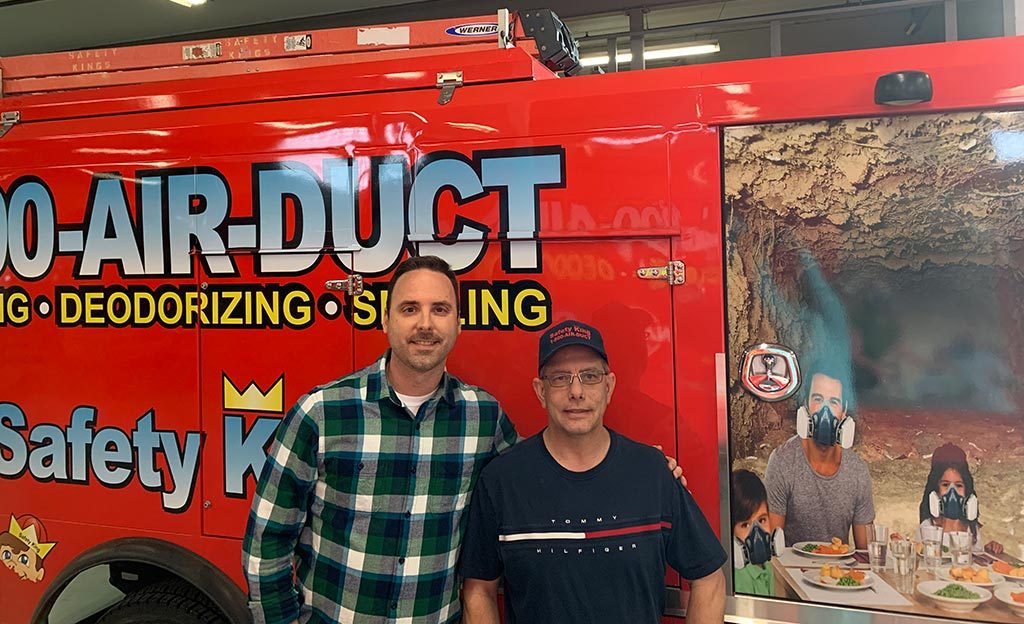 You want to make sure to do your job the right way the first time. Then you will want to go to the The Safety King Training World Headquarters to learn how to market and run your business. Even after taking their hands on training courses training courses you can still have a central resource to come back to the help solve common business problems.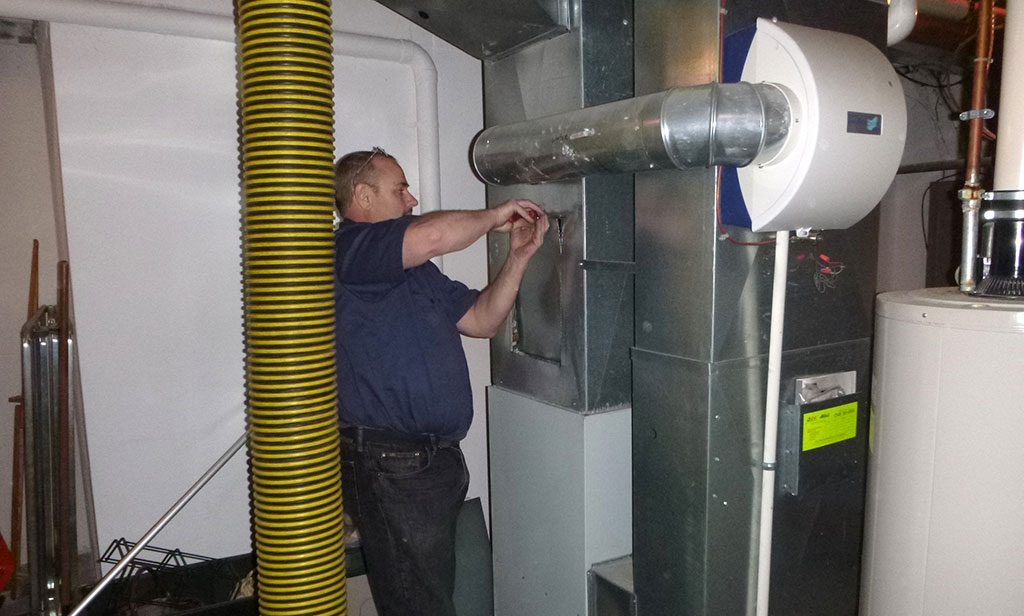 Air Cleaning Training.com is your one-stop destination for tips and instruction to point you in the right direction when you need answers fast!
They are there help to make your life easier by answering any questions you have on the Minute with Mike Podcast, including how to start and run a successful air duct cleaning business.