Starting out in the early 1980's using duct trucks, Hypervac has its roots in Southern Alberta, Canada.
For professional duct cleaning companies like Hypervac, doing a proper cleaning of a customer's duct system is a matter of pride and respect for those who hired them. In the 1980's, Hypervac was one of these companies: a professional duct cleaning service that was family owned and operated.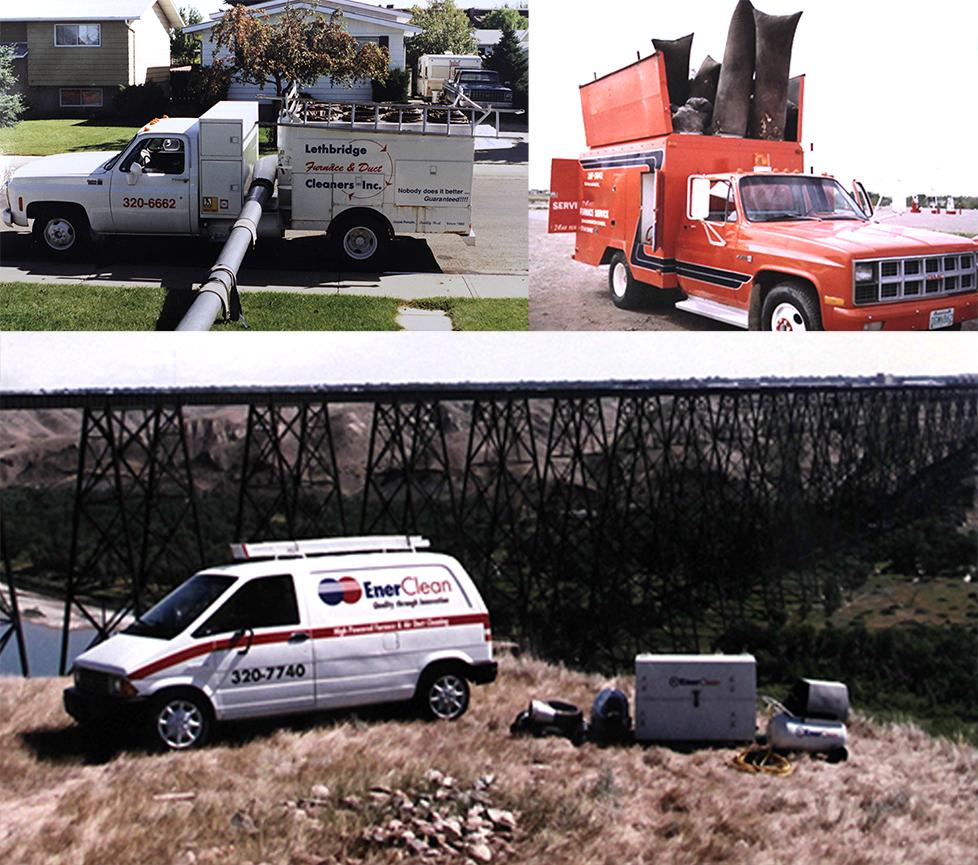 Starting out in 1979 by Jim Thomson's father with the typical duct truck to clean ducts, as time went on, Hypervac began building their own vacuum systems to access and clean hard to reach HVAC systems. Eventually the company evolved into a manufacturing company as other duct cleaners saw the benefits of the equipment being designed, and Hypervac naturally began to grow.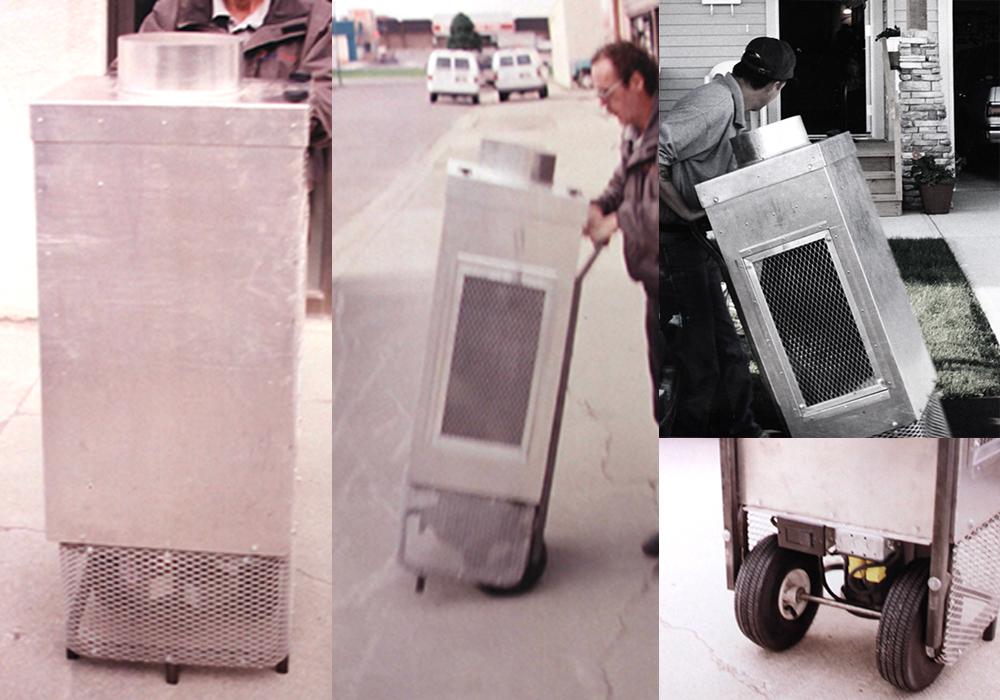 The fact that this equipment had been designed and created by people who know the duct cleaning industry meant that they understood that duct cleaners wanted a product that simply worked. Attention to details like limiting the "bells and whistles" for minimal maintenance and downtime were made a priority. Duct cleaners had enough on their mind getting from one appointment to another, having a machine with more parts to break down made little sense. Also, having suction as the number one priority meant that the design, research and testing of the vacuums were essential to creating the most suction possible, in as many situations as possible: what kind of suction would you have when your machine is pulling more dust than usual? Can you keep working for as long as possible?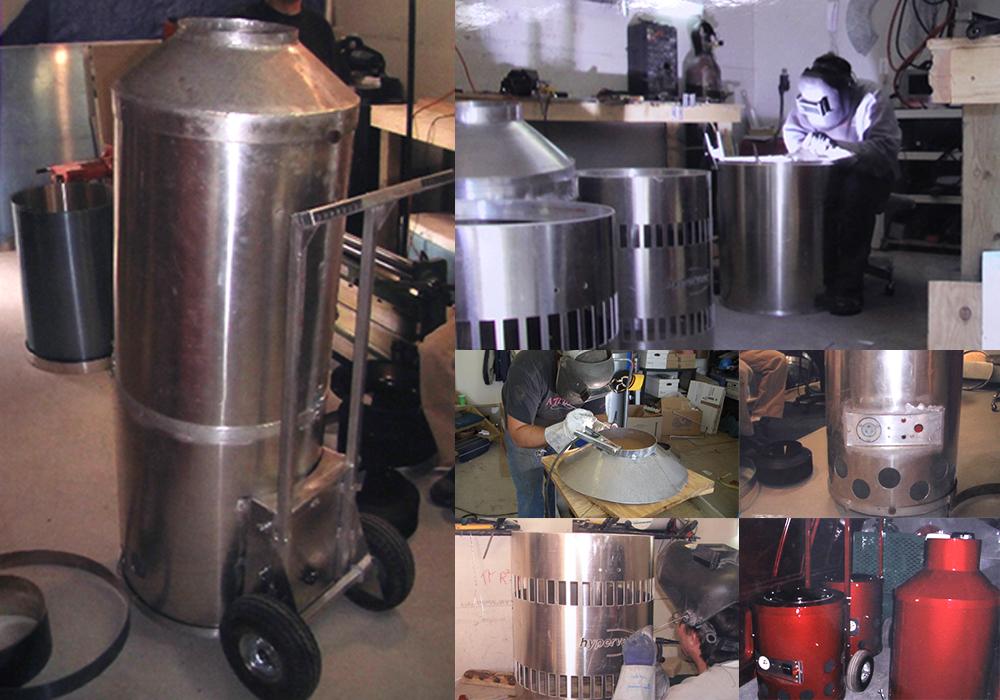 Other details such as avoiding the "printer ink trap" of constantly purchasing new filters were put to the test: was it always needed or was it a way for vacuum manufacturers to make extra cash at the expense of their customers? Hypervac began with the design goal of having filtration that would last, instead of taking easy cash from their customers. As time went on Hypervac continued to grow and even went back to its roots and began to redesign the duct truck for the 21st century: the H1 Duct Truck.