In terms of the H2 and the chassis it sits on – they each have their pros and cons. A lot of guys still like the old traditional 1 ton duallys for the look – you really don't need it anymore though, you can actually go with the 1 ton with single wheels on the back, you don't even need duallys anymore because these trucks are so light.
The big pro of using this style of truck is that the whole completed unit (Ford Transit with a 12 ft long box) weighs 7680 lbs. The chassis is rated at 9950 lbs so you are still a couple thousand pounds under its weight rating.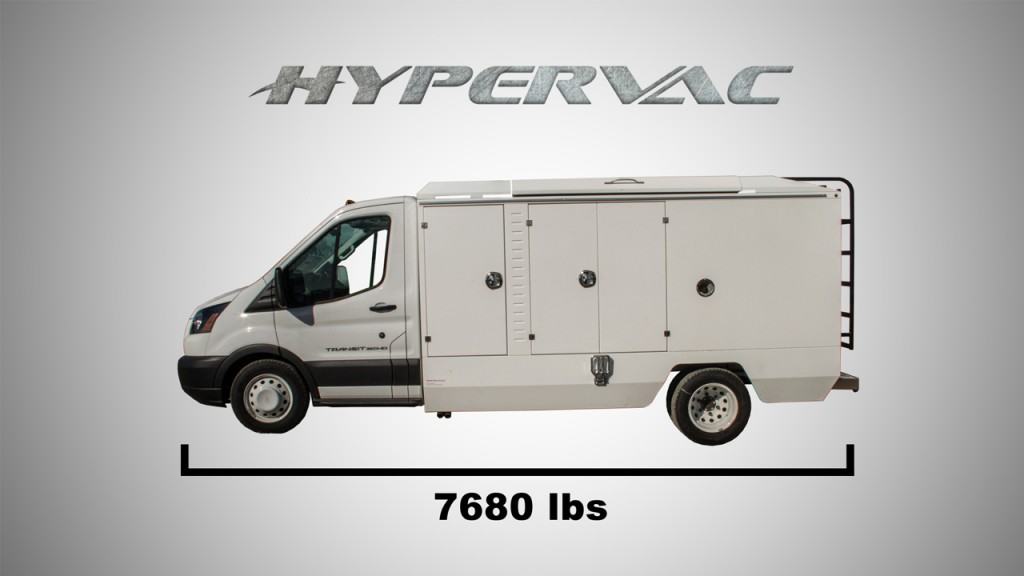 That's one of the worst things you can do with a duct cleaning truck is build them so heavy that you are maxing out, because they are not designed to run 100% of that weight rating all the time. So we are only running around 75% of the weight rating which means you're not wearing out the breaks, you're not wearing out transmissions and engines and all the things that go along with a really heavy truck. The nice thing about these trucks is that in big cities and even in the really old cities where the streets are really narrow, you can get these things just about anywhere. V6 engines with great gas mileage, and we can build them on the Ford Transit, the Dodge Promaster and the Mercedes Sprinter.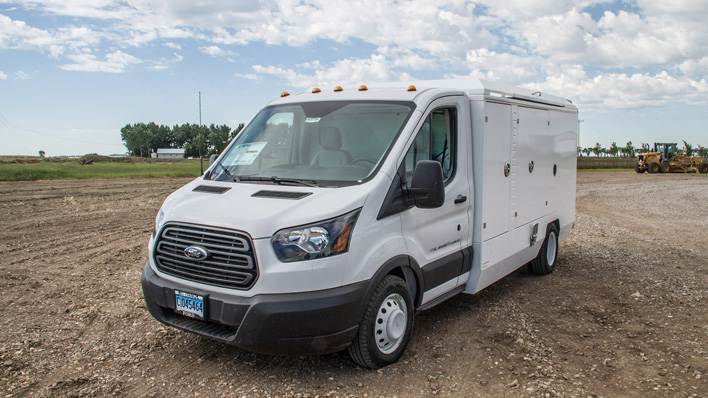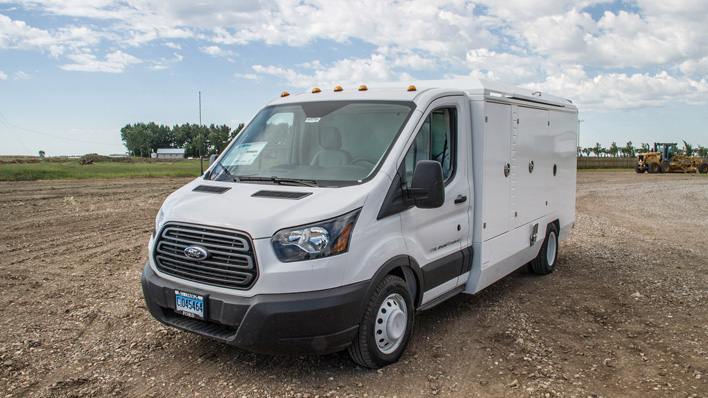 To learn more about Hypervac Technologies products, check out our Air Duct Cleaning Equipment page here.
Save
Save
Save
Save
Save