From the control box, it's very simple: you turn the key, it kicks on your fans, turn it a little farther and it starts it. If you can start a lawn mower, or a car, you can start this vacuum. It's very simple, especially with the electronic fuel injection there's not even a choke to worry about.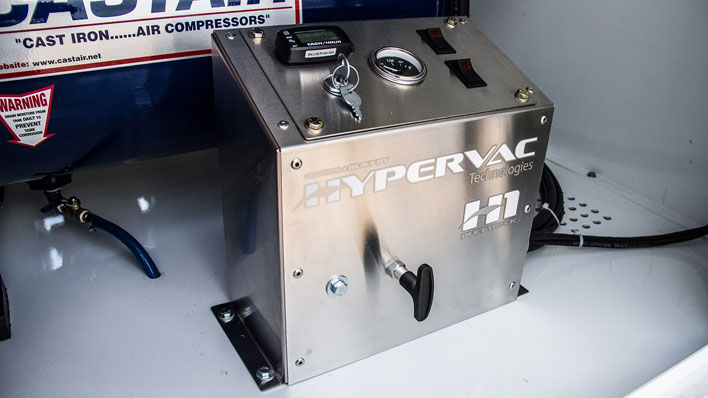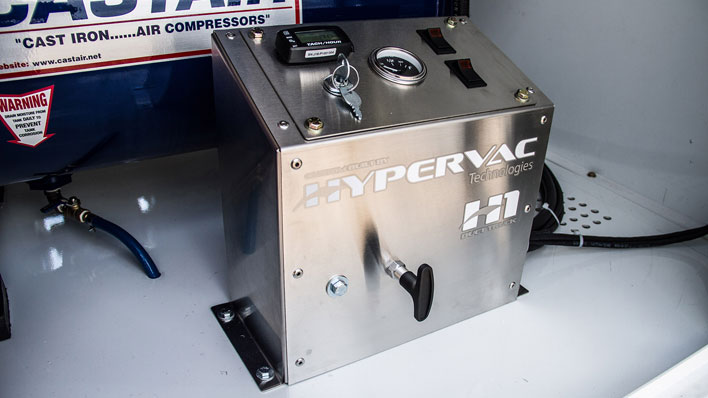 You just pull out your throttle, lock it to set and you're good to go. When you are done, unlock it and push it in to idle your engine down, turn your key off and you're done. Very simple operation.
Note: This procedural guide is not comprehensive. For example, opening the bag doors and truck doors are not discussed in this video.
To learn more about Hypervac Technologies products, check out our Air Duct Cleaning Equipment page here.
Save
Save
Save