The old way of disposing dust and debris from your air duct cleaning equipment after a job is OVER. With Hypervac's easy clean out bin, you no longer have to worry about rust, dust and long dirty clean-ups.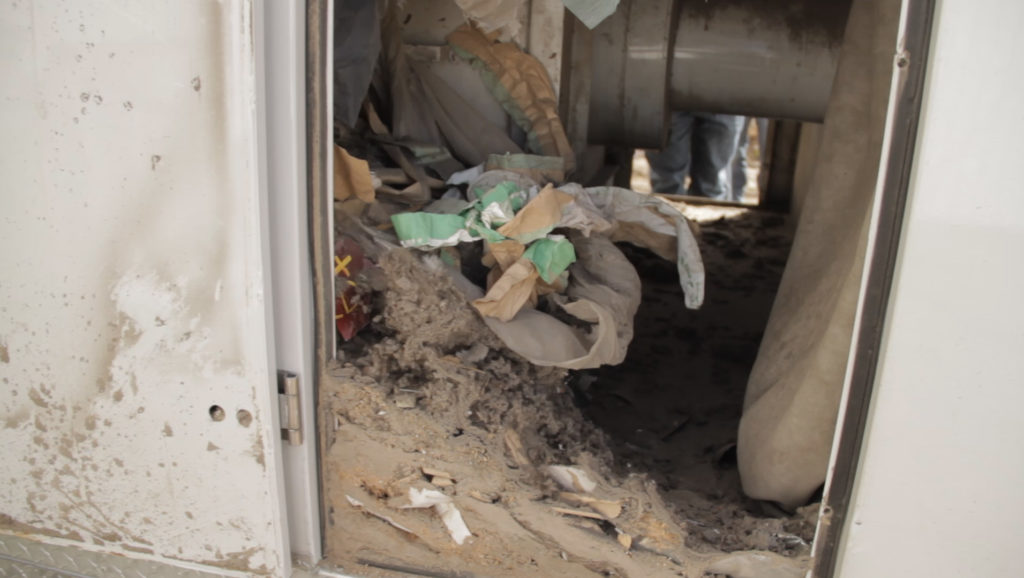 The easy clean out bin is as easy as ever to take out and put back in your Duct Cleaning Truck within minutes. Are you worried about rainy day jobs rusting out your duct truck from the inside out? That no longer matters with the easy clean out bin.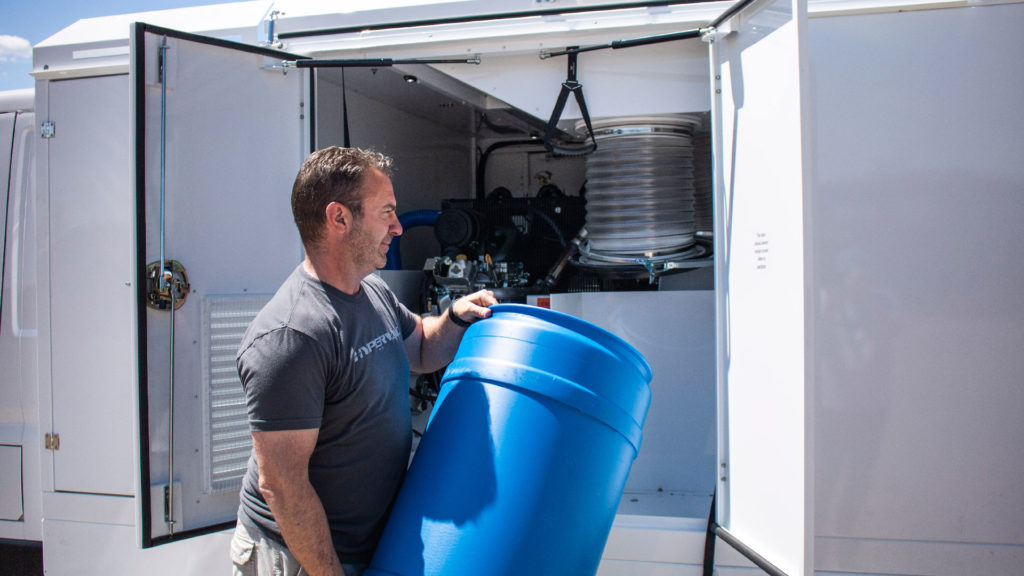 Not only does the clean out bin save you time, but money as well. Why drive around with a thousand pounds of your customers dirt? With all that unneeded weight your adding unnecessary fuel and repair costs to your duct truck. No more multiple trips to the dump halfway through a duct job. Just detach, dump and re-attach, quick and easy.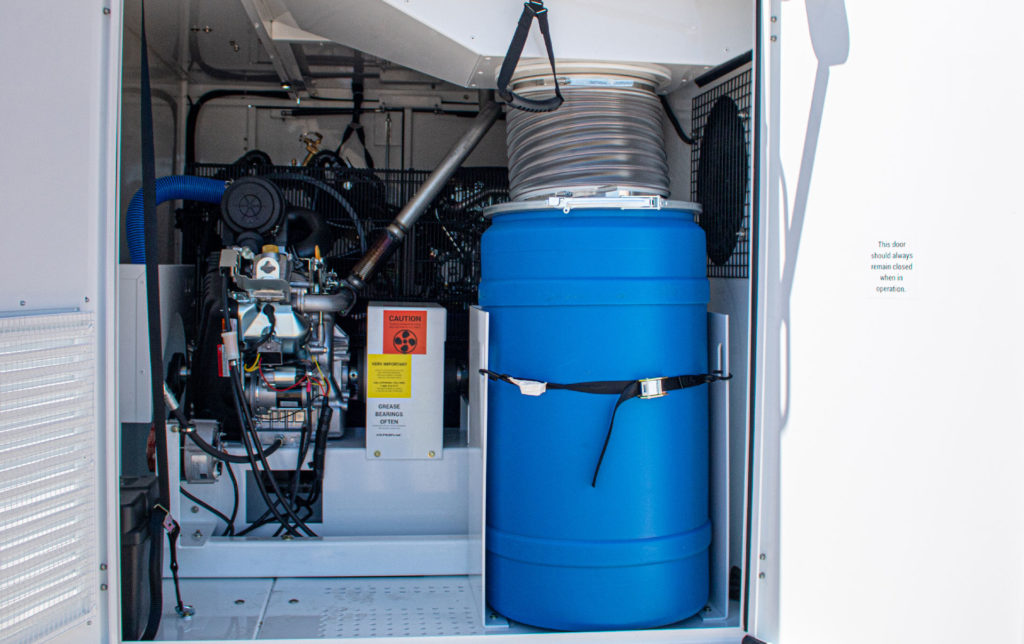 See above for the attached video to watch how quick and easy it can be to change out an easy clean out bin in every Hypervac H1 Duct Truck.