Have you ever worried about the strength of your equipment when on an important duct cleaning job? Everybody worries if the equipment they rely on daily is up to the challenge of being that long lasting reliable machine. With the H1 Duct Truck from Hypervac, that worry no longer becomes an issue.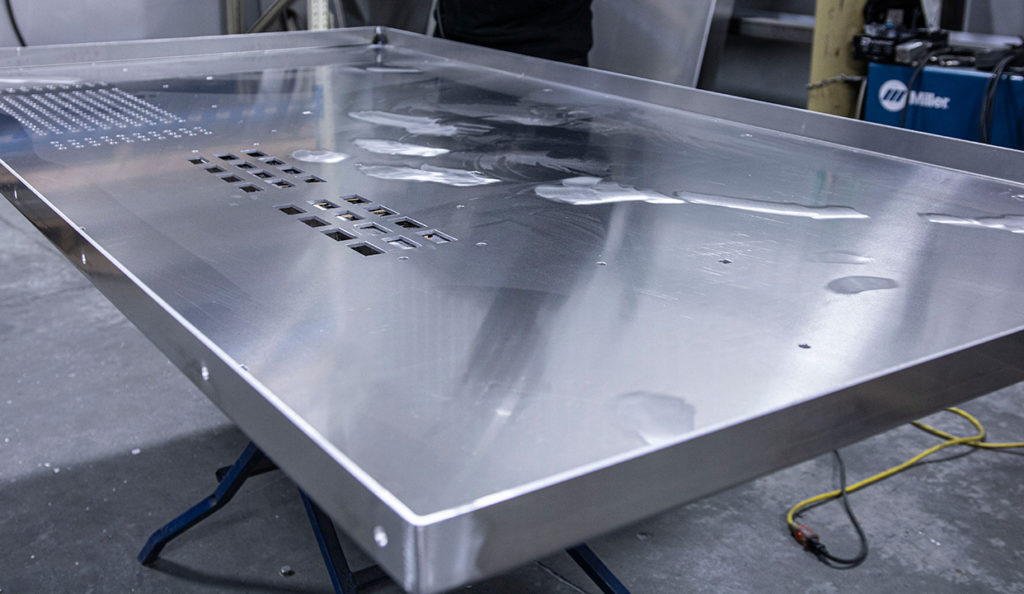 An aluminum body means it weighs a lot less than steel which means half the weight. On top of that we offer to use heavy duty paint or even powder coat for an extremely durable finish. Not only is it reliable physically but you save money in fuel every day because you're not hauling around extra un-needed weight.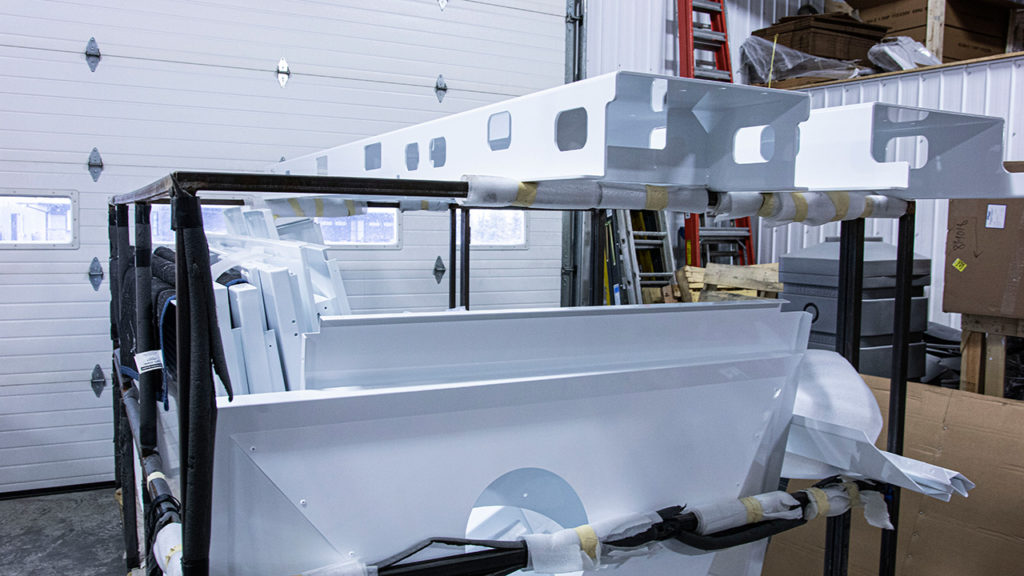 The cherry on top of it all is aluminum can last for decades of use, just like airplanes and firetrucks. With over hundreds of years of use, shaping and repairing aluminum has never been easier. At Hypervac we make sure that every tool makes you better in EVERY way.